Internet of Things (IoT) solutions.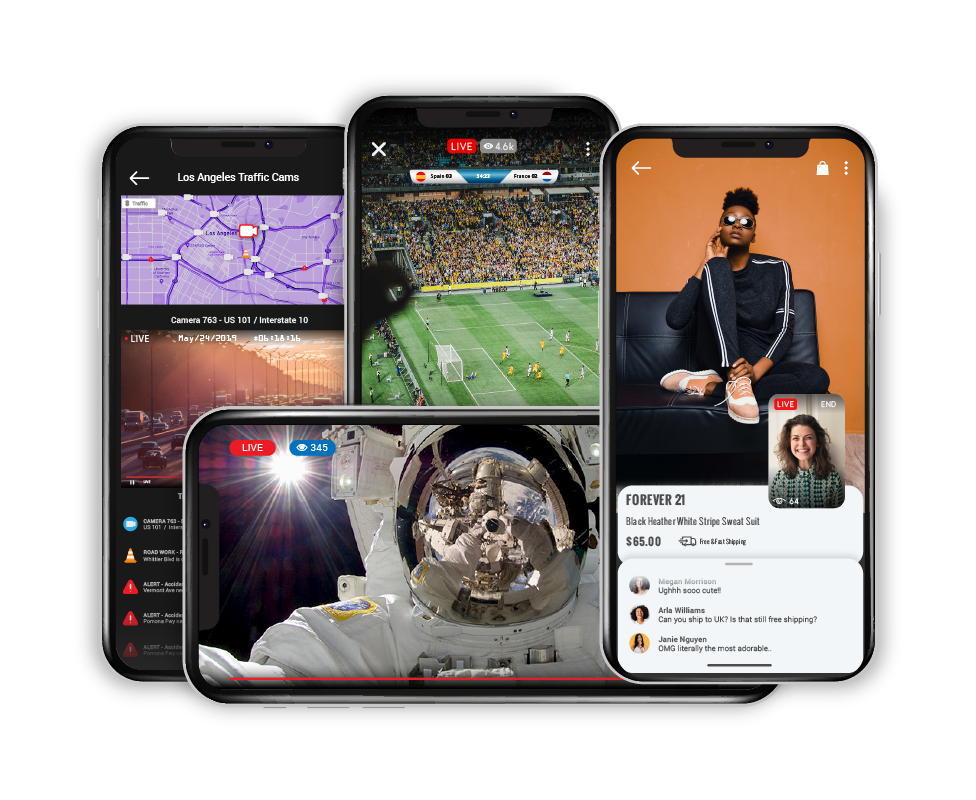 Software Platform for OTT television / IPTV Projects
We provide the Technical platform to help you to grow your video streaming business.
 Professional Live Streaming Solutions and Services
Cloud Streaming Service
Streaming Cloud designed with flexibility in mind, and is ideal for live-event streaming with minimal setup or easy integration into custom applications. 
Streaming Server Software
Streaming Engine comes with robust and fully customizable features that make it optimal for self-managed infrastructures and streaming service providers.
Live Encoding Appliance
It includes the remote-management and monitoring cabilities necessary for production teams with multi-encoder, multi-person use cases.
Live Streaming Expertise
Live Streaming Experts provides dedicated help with everything from onboarding to app development so customers see success faster, regardless of use case.
 Our Internet of Things (IoT) solutions
Access Management
Track of Your business valuables in transit with GPS based tracking system. 
Fleet Management Tracking
Monitor your fleet of cars or trucks with GPS tracking system, anytime from anywhere
School Bus Tracking
Manage your fleet of school buses with GPS based tracking System.
Workforce Management
Track your worker in Real time with GPS based location visibility. 
Announcing Support for
Apple Low-Latency HLS
Start building low-latency workflows with the brand-new extension of HLS.
.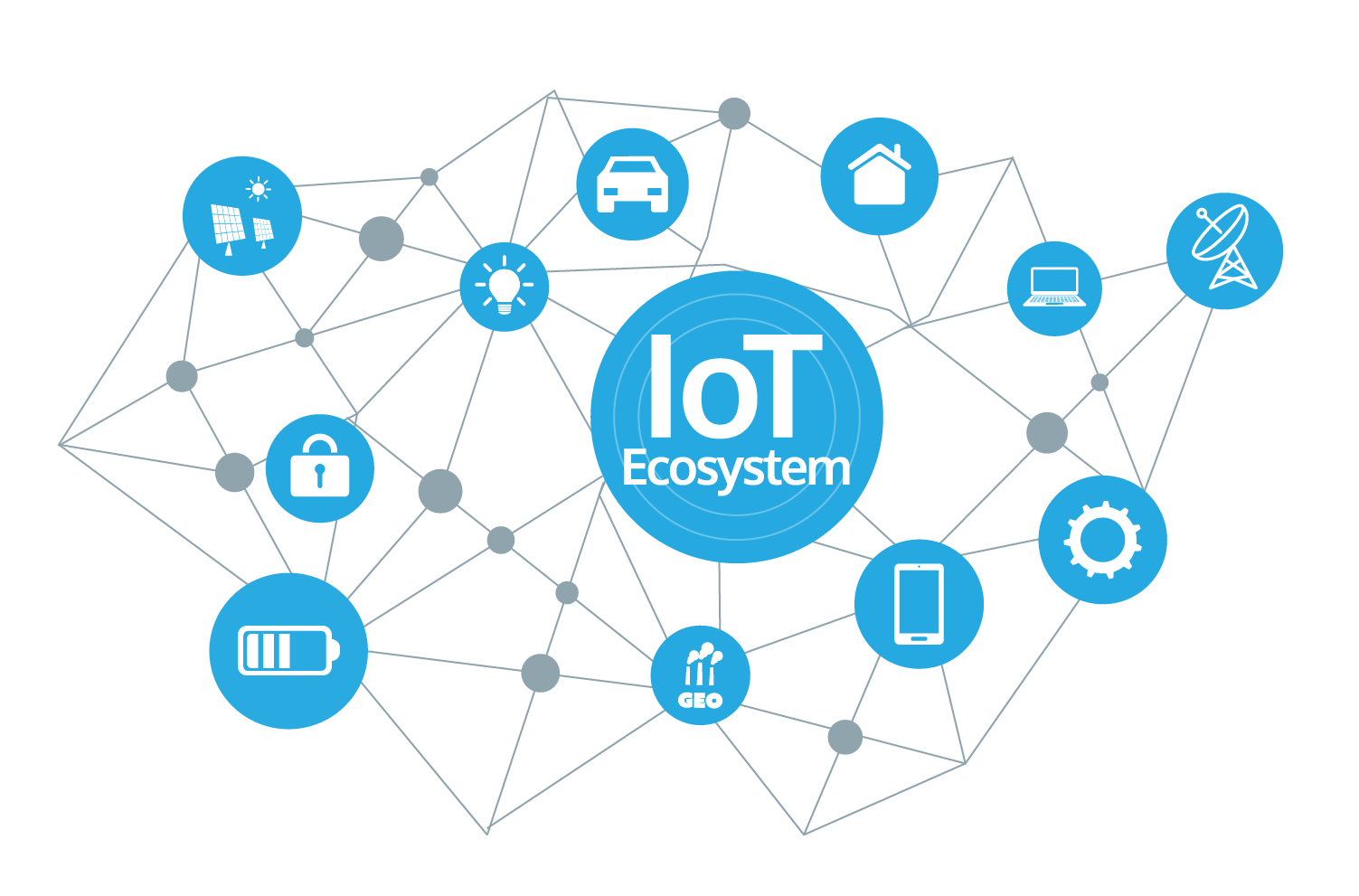 IoT Solutions
Enterprises can increase agility by using relevant information. Our Internet of Things (IoT ) solutions for enterprises offer real-time tracking to facilitate informed decision making. Our IoT solutions create an end-to-end IoT solution for any type and size of enterprise that has clear business goals and clearly defined use-cases. Its Location Based Services provide communication beyond the physical limits of an enterprise.
Let's Get Started
Ready To Make a Real Change? Let's Build this Thing Together!